Home
Delhi School of Excellence was established in 2012. It is affiliated to the Central Board of Secondary Education, New Delhi. Presently there are three branches across the city at Attapur, Banjara Hills and Manikonda.
The Founder Chairman Late Sri. P. Madhusudan Rao's zeal to extend quality education to ensure that students evolve into responsible adults inspired him to set up these schools. His main aim was to provide holistic education to the students to meet global challenges.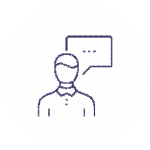 ETHOS
Child-Centric Philosophy DSE provides an academic environments which treat each child as a unique individual and develops.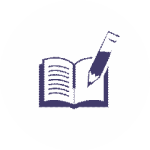 ACADEMICS
The process of assessing the students' progress in achieving objectives related to scholastic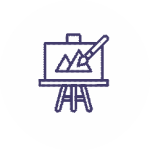 BEYOND ACADEMICS
Extracurricular activities equip students with life skills that will enable them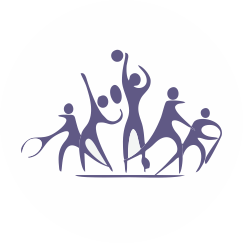 SPORTS
A special emphasis is also placed on creating awareness about healthy living 
Just a seed of thought gave birth to the DSE Group of Institutions and the Visionary who had the dream and the determination to make it happen was our founder Chairman Shri P. Madhusudhan Rao. His philosophy in life translated into his Vision and became his Mission for the schools he had established. "Do justice to the children who are under your guidance. Give them a value based education and inculcate love for one's country" was his message time and again to all the faculty members. His humility and down to earth nature endeared him to all the members of his staff and earned their unconditional respect.
As a small tribute to our dear founder Chairman, the Staff of DSE paid a small tribute to his memory and all that he stood for – Integrity, Commitment, Humility and Professionalism.
This Teacher's Day of 2022-23, there is a definite void and his absence is felt by all of us.
Sir 'You are always in our thoughts'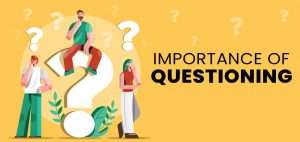 Is it important to ask students questions in class? Yes, very much so! A teacher needs to make the class...
Read More

ATTAPUR

BANJARA HILLS

MANIKONDA