admissions open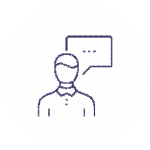 ETHOS
Child-Centric Philosophy DSE provides an academic environments which treat each child as a unique individual and develops.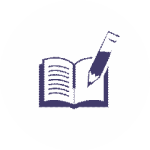 ACADEMICS
The process of assessing the students' progress in achieving objectives related to scholastic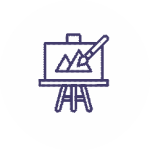 BEYOND ACADEMICS
Extracurricular activities equip students with life skills that will enable them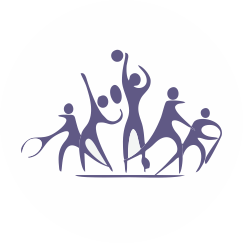 SPORTS
A special emphasis is also placed on creating awareness about healthy living 
For admissions contact us on
CBSE Affiliation No. : 3630123
#3-5-29/10/1, Pillar No. 143,
Attapur, Hyderabad - 500048.
PH. NO:
040-48523213, 040-42223226,
92480 19123
CBSE Affiliation No. : 3630182
1-13/14, Near Union Bank of India,
Main Road, Manikonda,
Hyderabad-500089.
PH. NO:
9652500511, 08413-485888 / 485443
CBSE Affiliation No. : 3630140
8-2-404/1, Road No 6, Street opp
GVK, Banjara Hills,
Hyderabad – 500034.
PH. NO:
92480 72019, 040-23355344/45